Discover the ancient glory during a week of sunshine!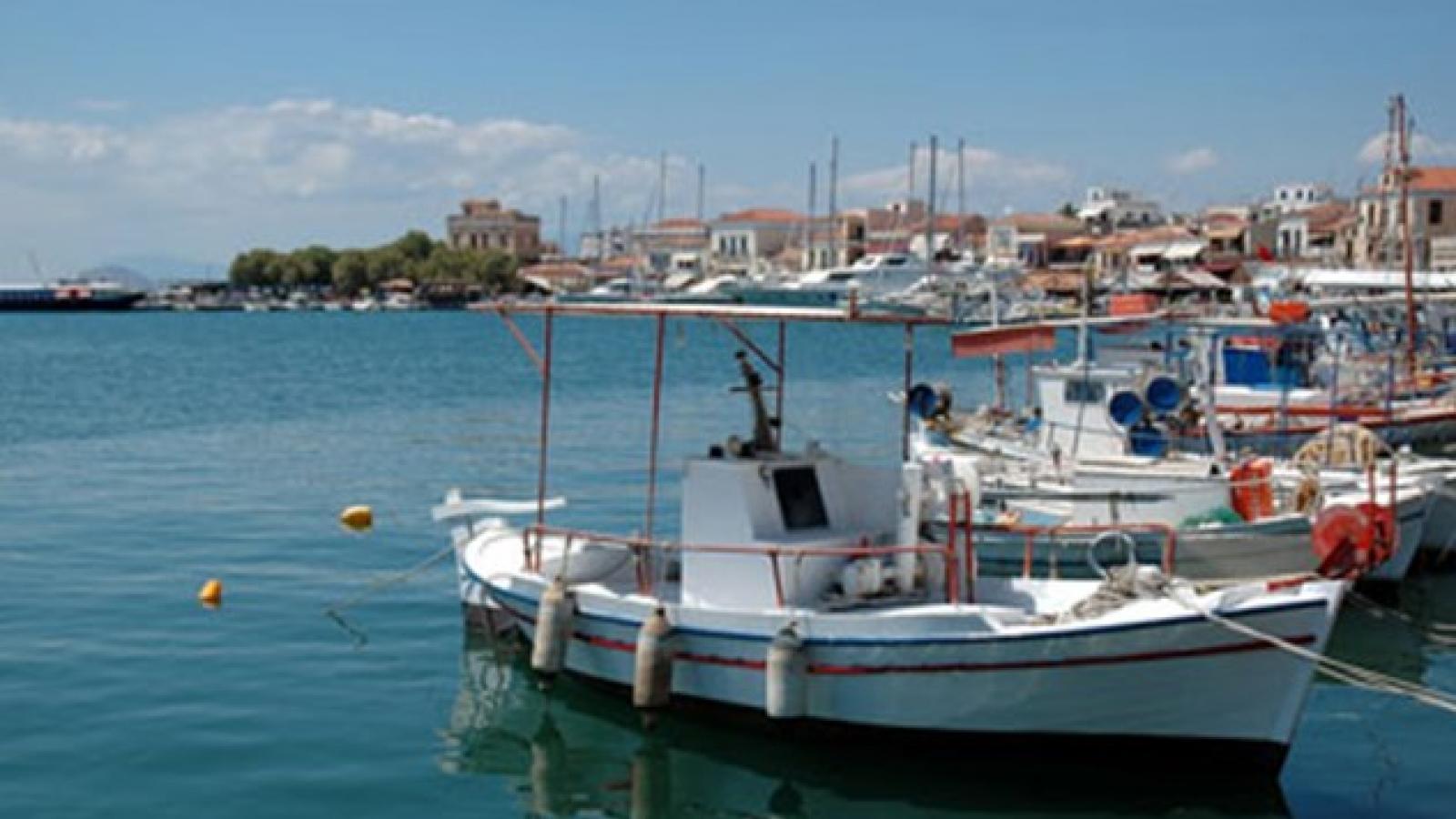 Very close to Athens, Eretria will unveil its ancient secrets! 
Day 1
Transfer from Athens to Eretria ( by car)
Check in
 
Day 2
Archaeological tour. Visit the ancient town, Acropolis, Theater, ancient temples, etc. Visit the museum.
Play interactive game learning the history of Eretria.
 
Day 3
Visit local Winery with guided tour .
 Wine tasting. Learning the different varieties of Greek wines.
Making homemade cookies from grapes with your kids. Playground.
Lunch at the winery's restaurant. Taste local cuisine.
 
Day 4
Producing olive oil. Visit olive farms.
Learn how to collect the olives.
Visit traditional olive press and follow the production of olive oil.
Making edible olives with your kids.
 
Day 5
Trip to Kymi at east side of Evia island.
Visit the Folk Museum.
Visit Fig factory making the famous Kymi Figs.
Swim at its unique beaches
 Lunch at local taverna
 
Day 6
Visit the "Dragon houses"
Treasure hunt for kids
Swim at nearby picturesque beach.
Lunch at traditional taverna
 
Day 7
Trip to Chalkida, the capital of Evia,
See the unique tidal phenomenon.
Taste its fabulous seafood by the seashore
Discover its historic buildings and Byzantine mosaics