Are you feeling overwhelmed about planning your holidays in Greece ? Where to go? Where to stay? What is the best way to spend your precious time?
You want to visit places and attend special events that you'd never experience on your own? To get to know local life with people in Greece, through exploring, eating, drinking, laughing together with your own family, so you feel part of their lives?.
You are in the right place.
Why choose us
Because we are locals, experienced and at the same time passionate with our country. 
We want to share our well hidden secrets with you. 
You are going to discover all Greece has to offer according your interests, meet new friends and have a great time! 
If you feel unsafe of booking everything online without actually talking to anyone, we are always happy to speak to you, without any obligation, and form your program exactly as it suits you.
We imagine that you are fascinated with the idea of exploring the unparalleled beauty of Greece with your children, spending time together or enjoying some time apart.
You don't believe it's true ? You find it difficult to happen?
WRONG!
Dust off that back pack, dig out your walking shoes and listen to tales of parents who have actually travelled with children in Greece with us and lived to tell the tale!

We have to offer you a variety of programs to suit all tastes and preferences both yours and your children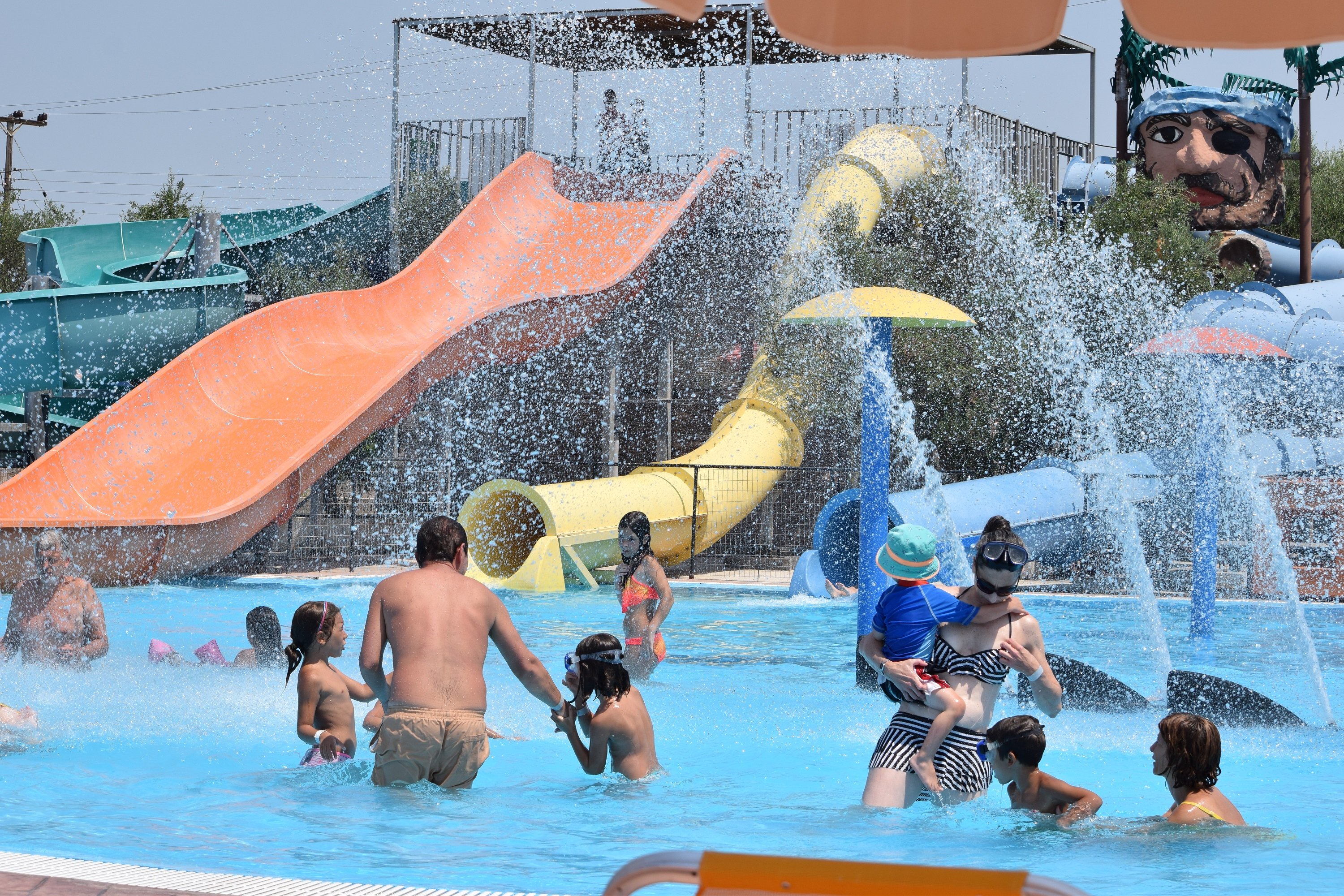 About Us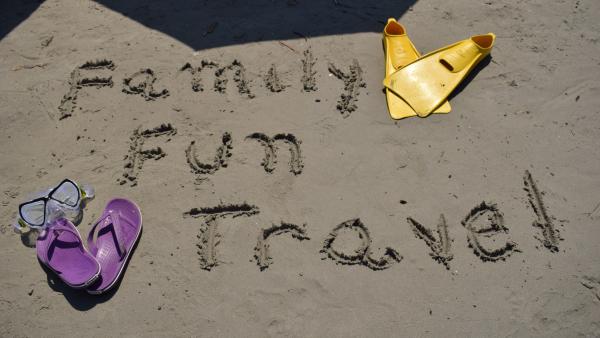 "Family Fun Travel' was created for two reasons. First, motivated by love for Greece, our country, and our strong belief that has much more to offer than the obvious "sun and sea" and second, by our need to plan our very precious vacations according to our preferences, but also ensure the entertainment of our children so they would not be bored. "Family Fun Travel' team aims to create unique experiences during your holidays. It is our passion to plan and develop your special and unique dream holiday, according to your interests and preferences that will include and require the participation of your children. All the trips we have created are compiled according to your wishes, budget and time restraints.