The Holy Triangle of the antiquity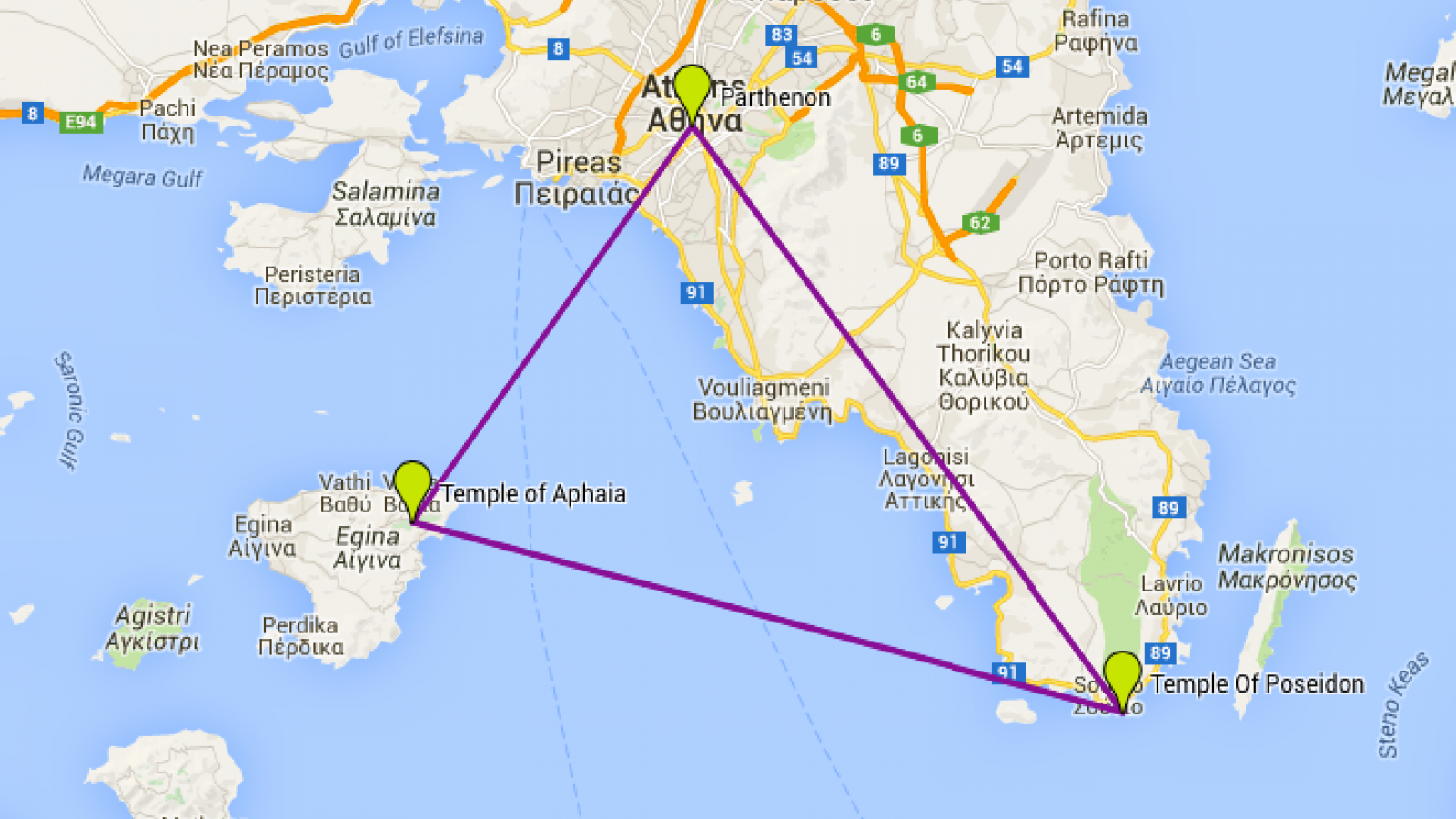 Day 1
Arrival to Athens
 
Day 2
City tour. Walk at the old city.
Visit Parthenon. Guided tour.
Lunch at a traditional taverna
Cooking workshop for kids
 
Day 3
Visit the archaeological museum
Visit Akropolis museum
Interactive game for kids
or
Visit Niarchos Cultural Center
Kayak at the canal
Music playground
Aromatic plants and herbal remedies of Greece
Day 4
Trip to Sounion
Visit the temple of Poseidon
Swim at nearby bay
Lunch at a fish taverna
 
Day 5
Arrival to Aegina island by boat
Tour of the town
Pottery workshop by a local artist
 
Day 6
Visit Aphaea temple, museum.
Apollo Temple. Swim
Optional visit of holy temples
Learn about pistachio cultivation on the spot
Visit local shop and follow the process of producing pistachio products.
Cooking lesson with local products
 
Day 7
Return to Athens